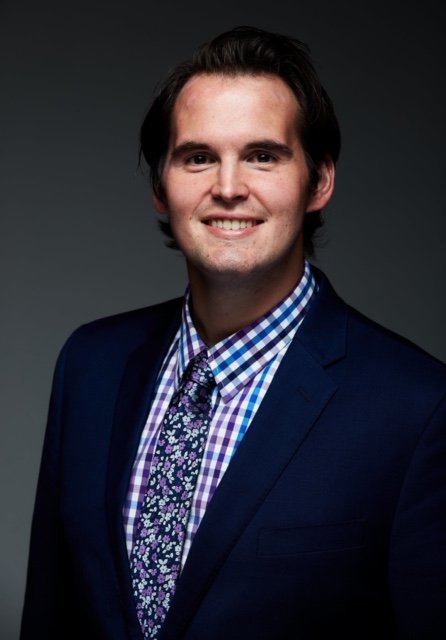 Dr. Keith Sonneveld DDS
2019-20 Georgia Oral and and Facial Surgery Accredited Fellow in Cosmetic and Reconstructive Surgery
Dr Keith Sonneveld is originally from the Chicago area, he has traveled the country for his education, going to Milwaukee for dental school followed by Fort Worth and Fort Lauderdale for his internship and residency in Oral and Maxillofacial Surgery.
Dr Sonnevled is the AACS (American Academy of Cosmetic Surgery) accredited Fellow in Facial Cosmetic and Reconstructive Surgery. This additional year of post residency training is designed to enhance his skills in specialized aspects of Maxillofacial Surgery including Cosmetics (Facial Plastics and Hair Restoration), Microneurosurgery (Nerve Repair), and Reconstructive Jaw Surgery (Orthognathics and Pathologic Reconstruction) with international expert surgeons at Georgia Oral and Facial Reconstructive Surgery.
Dr. Sonneveld and his wife Rebecca have two young sons, Jack and Thomas.