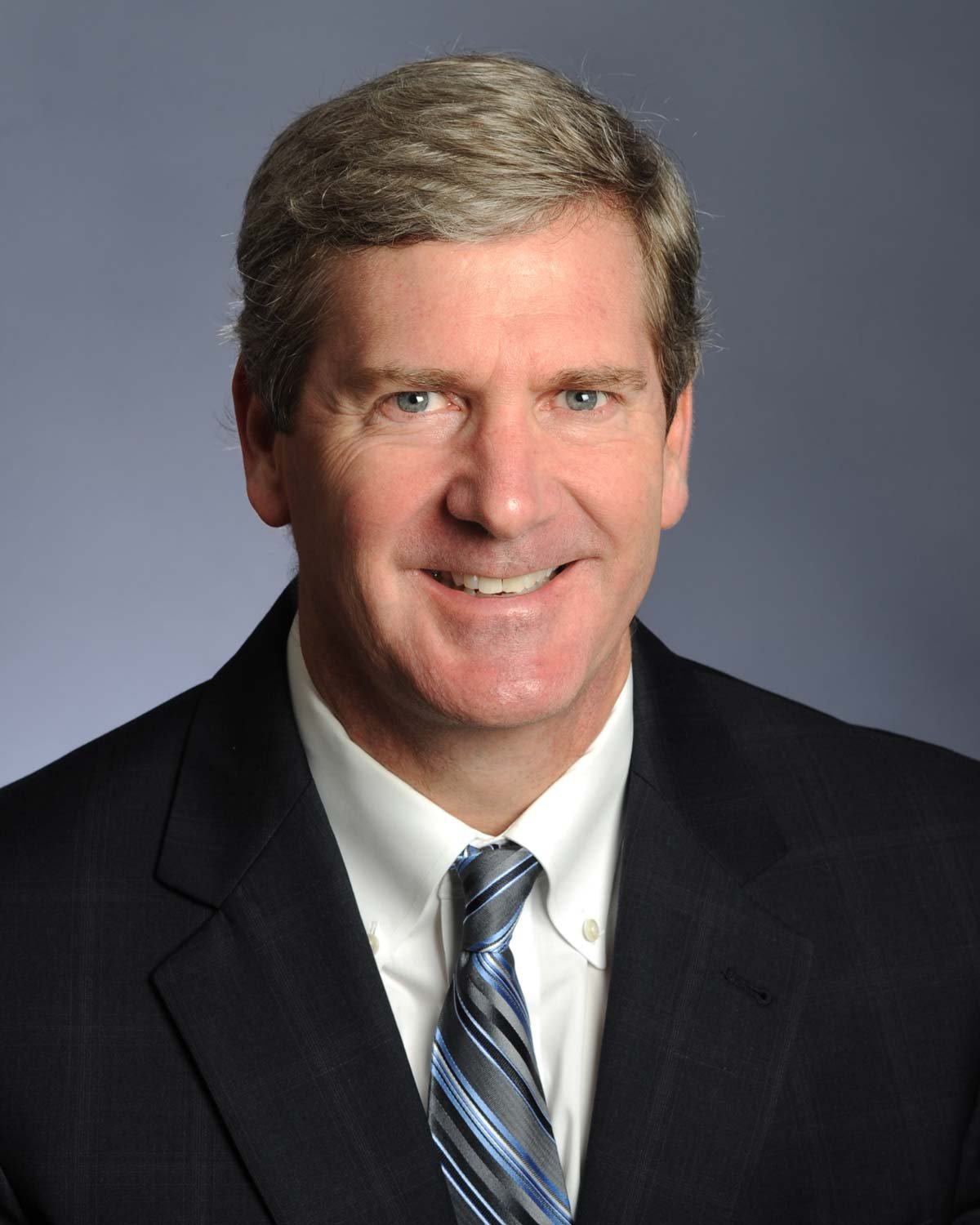 Dr. Lee Whitesides - Oral & Maxillofacial surgeon
Dr. Lee Whitesides is a native North Carolinian. After graduating from Davidson College in 1984 he moved to Georgia to attend Emory University. He graduated from Emory in 1986 with a Masters in Medical Science and Anesthesia. He practiced as a Physician Assistant in Anesthesia in the Emory Medical System for two years then began his career in dentistry by enrolling in dental school in Augusta. He completed his doctoral studies in 1992 then his internship at Maimonides Medical Center in New York in 1993. Dr. Whitesides then enrolled in the Oral & Maxillofacial Surgery program at the University of Maryland Medical Systems from which he graduated in 1997.
He began his career as an Oral & Maxillofacial surgeon in Atlanta in 1997 and has maintained a private practice continuously since that time. He is married to his wife of 30 years and they are the proud parents of three fine sons. He enjoys UNC basketball, college football, and any activity outside with his family.